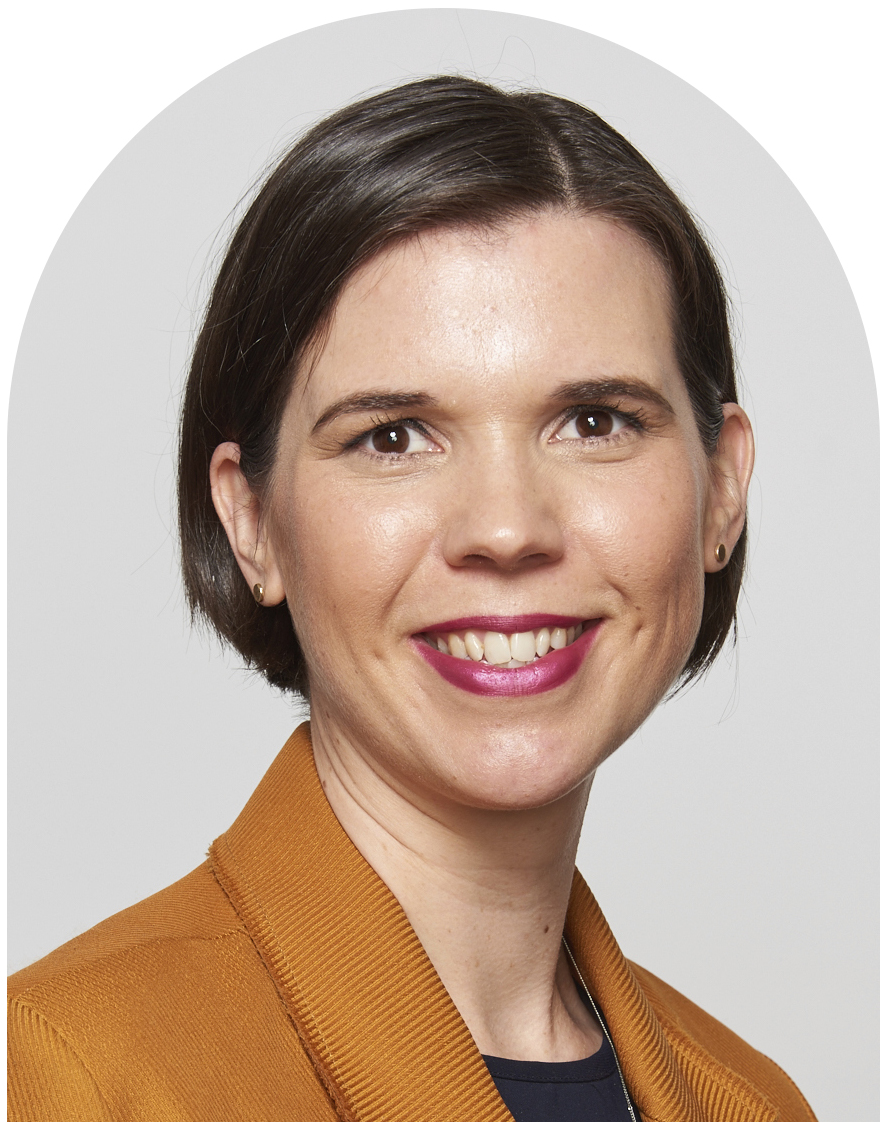 Let's do this:
azezeck@gmail.com
Learn more:
www.linkedin.com/in/azezeck
Hi there.


Who I am:
Art Director, Designer, Website Developer & Maker

Current focus:
Social Media Art Direction

Location:
Wherever you want me to be (seriously)

Favorite Colors:
Black text and Yellow Ochre coats

Favorite Holiday:
Halloween

Degree:
BFA in Communications Design from Pratt Institute

Why work with me?
I'm passionate about doing great work and making wonderful things. Passion is contageous and I'm always in awe of what can be accomplished with a team when everyone is in sync. Creatives make beautiful somethings out of nothings every day and to me, that's magic. Let's make passionate magic together.